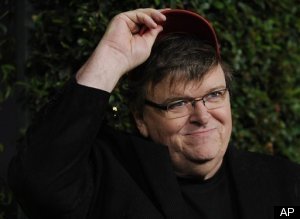 The election is one month from tomorrow and, yes, it looks hopeless. November 2nd -- the day the Dems are expected to crash and burn.
Sadly, it's a situation the Democrats have brought upon themselves -- even though the majority of them didn't create the mess we're in. But they've had over a year and a half to start getting the job done to fix it. Instead, they've run scared ever since they took power. To many, the shellacking they're about to receive is one they deserve.
But if you're of a mindset that believes a return to 2001-2008 would be sheer insanity, then you probably agree we've got no choice but to save the Democrats from themselves.