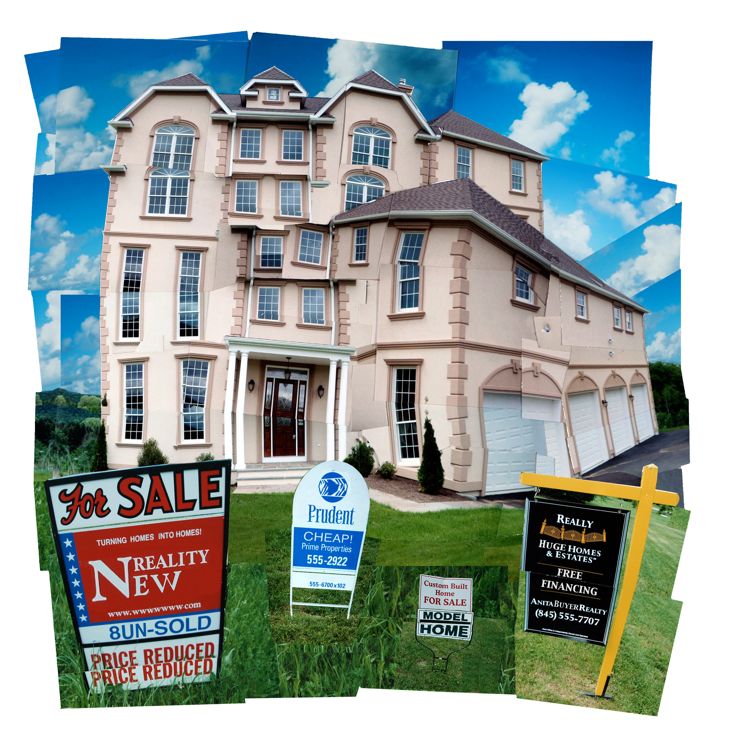 After a few months of holding out the Rockingham Board of Supervisors caved in last night. They approved the rezoning of 280 acres of land on Pleasant Valley Road for the construction of more McMansions. These little monuments to sprawl will sit on 1- 4 acre lots and join the approximately
23 month supply of McMansions currently on the local market
.
What kind of crazy gambler would develop these +$500,000 homes in a recession? Surely the Pleasant Valley Partners have noticed that their little plantation was just downwind of the County landfill?
"I think that we got the best use for that land that we could get at this time"
said Board member Dee Floyd.
What's your hurry grandpa, we've got a two year supply of +$400,000 homes in Rockingham, a hole in our school budget, no money for road improvements, and some of the most beautiful open space in all of Virginia. How about you boys on the Board start looking after the rest of the citizens of Rockingham, you know the folks that have to pay for this speculation and sprawl with ever-more of their tax dollars.